What started out as an inside joke at Rumsey Hall, was made into a face crown and it ended up going viral. The face crown uses the same Lens Studio API, using Augmented Reality to track the crown onto the face, while the actual lens was designed on Photoshop.
The filter was featured on Snapchat for multiple weeks, going up to #15 worldwide on trending.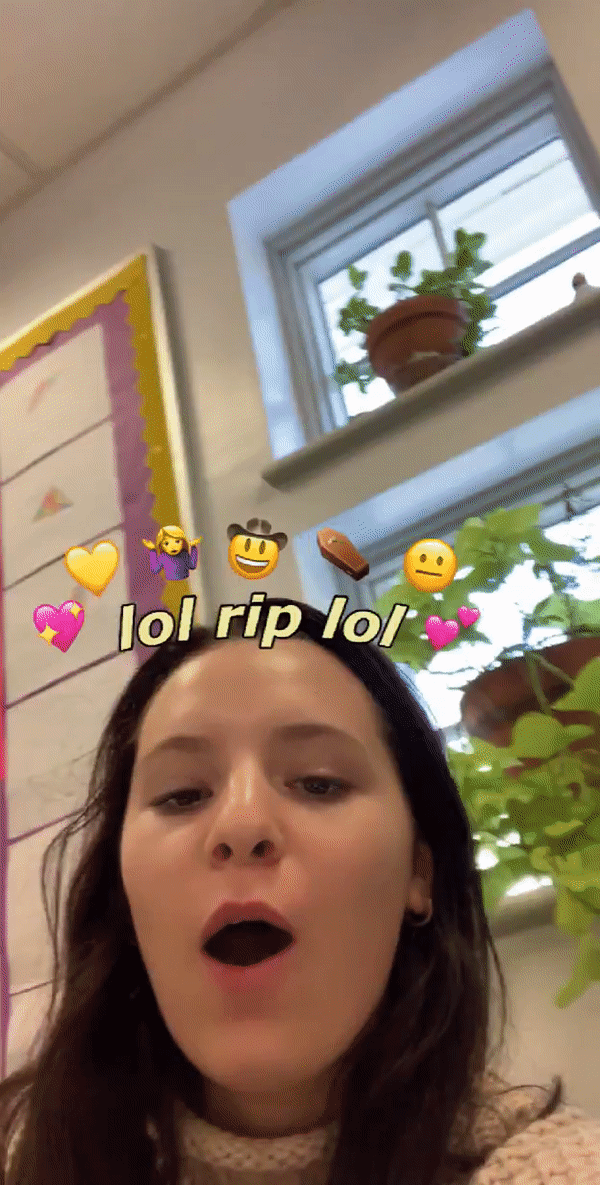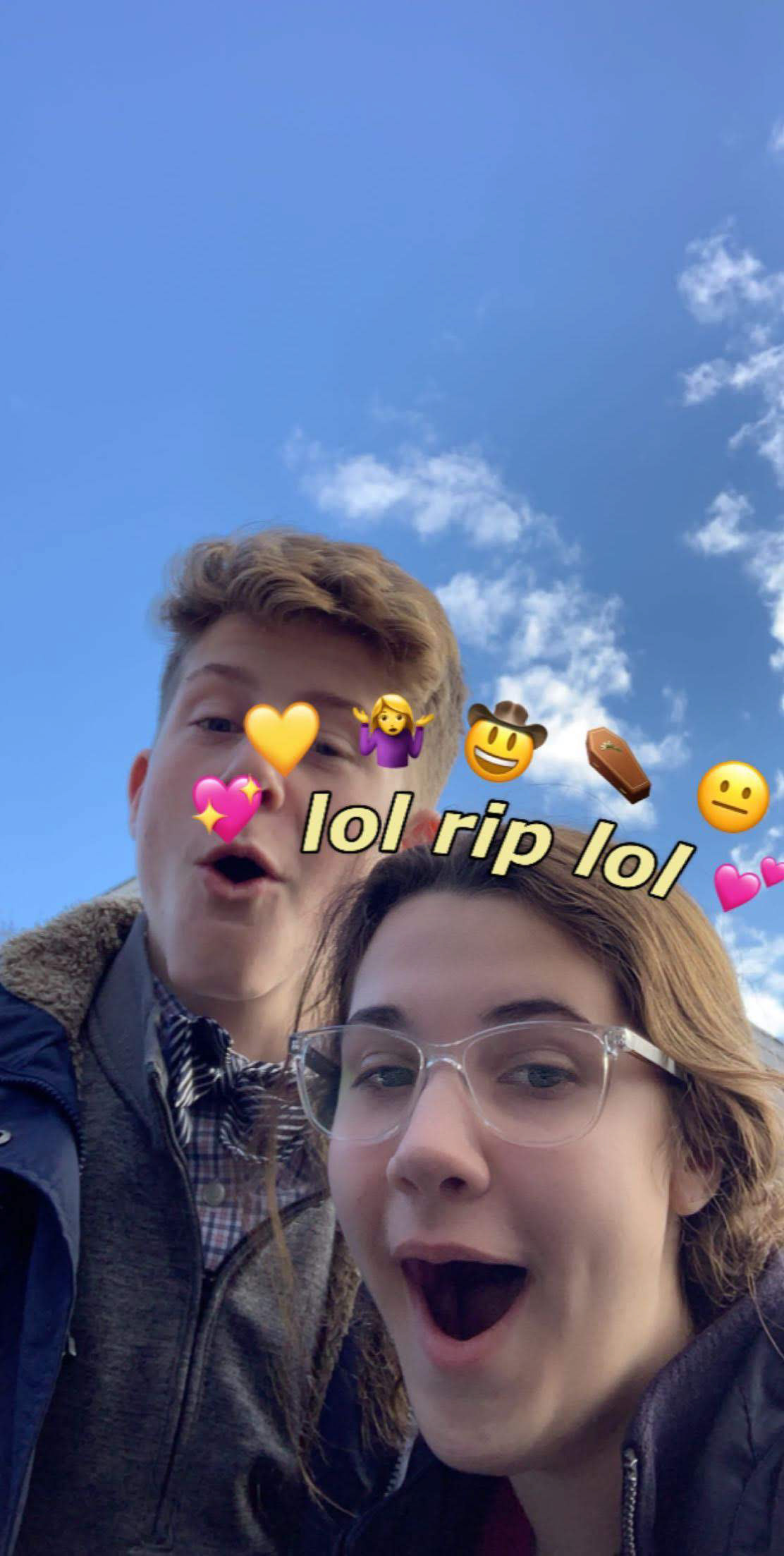 Usage example, 2nd photo was featured on Snapchat. Works both on photos and videos.